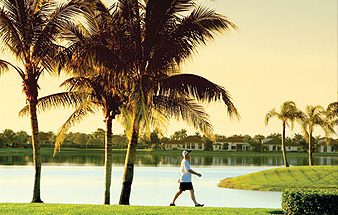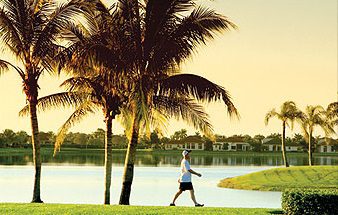 Why are Pembroke Pines Home Insurance Rates so high currently you may ask!
In 2020, rates went to heights that I have not seen since living in Miami when Citizens was only the only carrier writing business exclusively. And, it happened so fast. There were rumors about the rates going up. But it was shocking!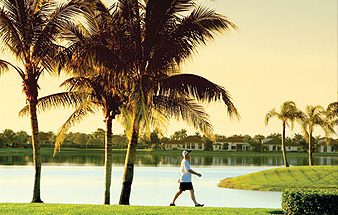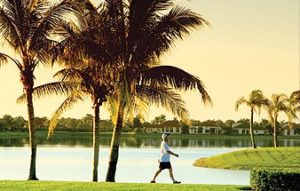 Let me go through a few reasons that I have seen
It is NOT COVID-19 related at all. Rates are usually a year behind & must be approved by the State of Florida.
Fewer Carriers writing business here. In February or March of 2020, many carriers shutdown writing in the Tri-County. We went from 6-7 carriers in the Tri-County (Broward, Palm Beach, & Miami-Dade Counties) to eventually one plus Citizens.
Claims, claims and more claims. Insurance rates are based upon a collective ideal. Meaning, the pool of insured policies help determine the rates. More claims and higher pay-outs will increase the premiums for everyone. Insurance does factor in claims but fraudulent ones are not necessarily.
Those attorney charges. Attorney's fees are having a huge impact on Pembroke Pines Insurance Rates. In an effort for the Florida Legislature to get insurance companies to pay-out quicker, they passed penalties to incentives them. But some of these attorney's learned how to game the system.
Oh, those Public Adjusters. Public Adjusters get paid off of a percentage of the claim. Once you sign the papers, most tend to squeeze the most money they can out of a claim. A customer who used one said use an attorney instead. Call me for details.
People not maintaining their home. They use their insurance policy as a maintenance plan. Those that do this cost us all money. All of our rates go up!
Insurance companies are not a charity. You have a written agreement with them to protect your home from covered losses. Both parties of this agreement must fulfill their promises. Pembroke Pines home insurance rates have increased at an insanely high rate.
These are the factors that cause increased rates. It does not mean do not file a claim. Or, do not use an attorney (not a Public adjuster is my recommendation) to fight a claim you think is not being covered properly. But maintain your home to the best of your ability. If your roof is a shingle one and over 12 years old, you can go with Citizens only for the most part. If it is tiles, you have up to 20-years before Citizens becomes your only choice.
We can offer you many great insurance carriers. If you would like a home insurance quote, you can fill-out the form below or call us at 754-202-4525 and we would be happy to help you.