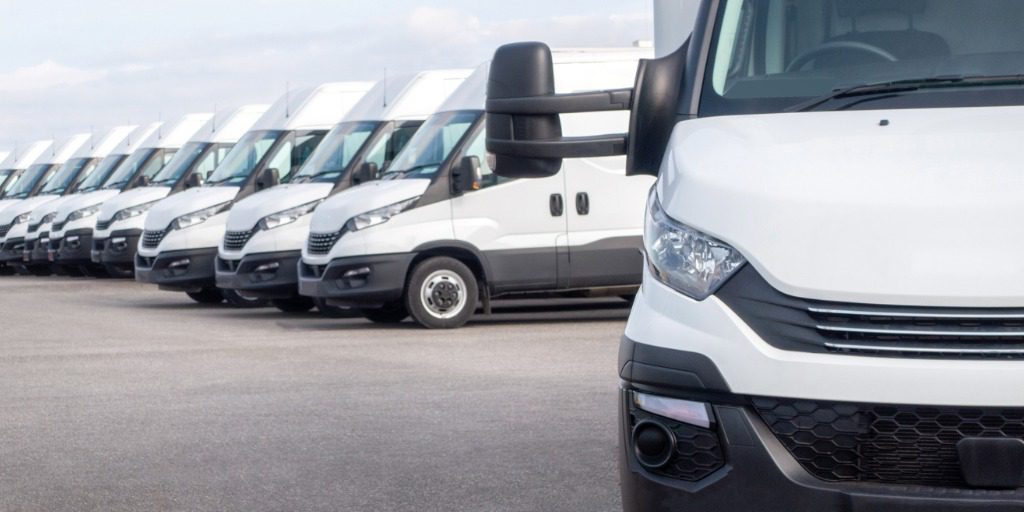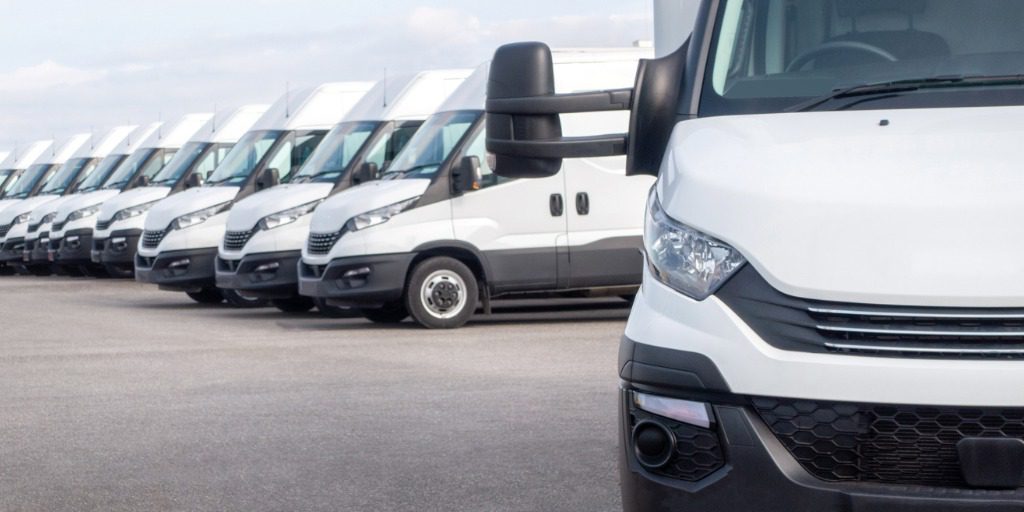 When Commercial auto insurance companies in Miramar, here are some reputable options to consider:
1. Progressive
2. State Farm
3. GEICO Commercial Under Berkshire Hathaway
4. Travelers Commercial Auto
5. Nationwide Commercial
6. The Hartford Commercial
7. Liberty Mutual Commercial
We offer all but State Farm.
When considering commercial auto insurance companies, it's important to evaluate factors such as coverage options, pricing, customer service, financial stability, and the company's reputation. It's advisable to obtain quotes from multiple insurers and compare the coverage and premiums before making a decision. Additionally, consider consulting with an insurance agent or broker who specializes in commercial insurance to help guide you through the process and find the best coverage for your business.