As a driver, would you like to understand the basics of Florida auto insurance. This article is design to give you a brief overview. But great knowledge for a novice about Florida auto insurance coverage.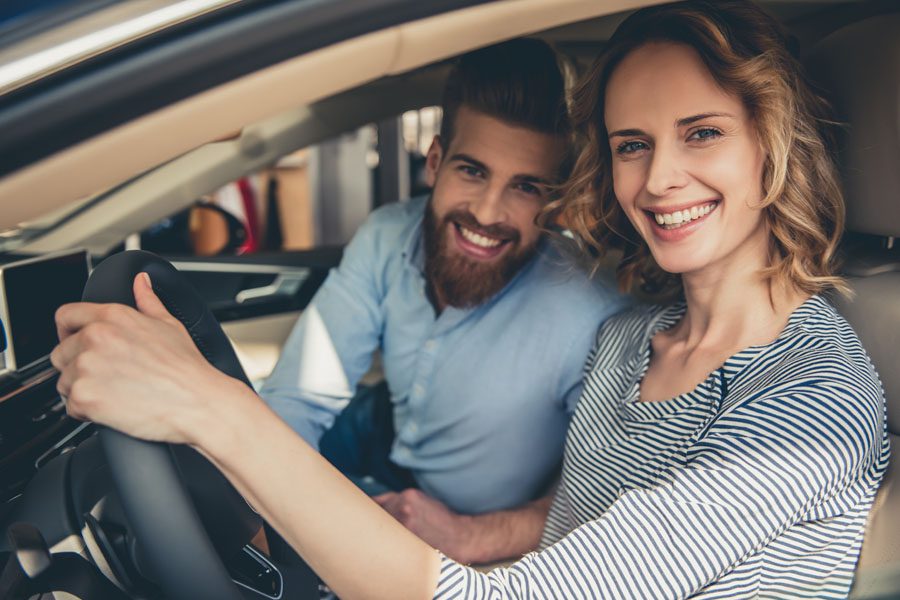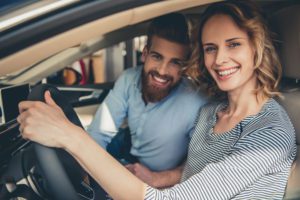 Let us start with what is considered FULL Florida auto insurance coverage. Whenever I hear this term as an Agent, it makes me cringe as it means different to people who are not insurance professionals. What it technically means is that you have state required coverage's plus either comprehensive, collision, or both. These are not Florida required insurance coverage's but good to have on your policy. This coverage provides repairs for your vehicle. Usually people have a $500 deductible. Also, as I can tell you from prior experience, it will cover your car in a hit-and-run.
Comprehensive Insurance Coverage: Comprehensive coverage would provide repair your car from physical damage caused to  by fire, theft or vandalism. It also covers your front windshield. In Florida, no deductible applies to the replacement of the front windshield.
Collision Insurance Coverage: Collision is probably the most used coverage. If you hit someone, a pot hole, or a tree; you will want this. It will cover the repair your vehicle after the deductible.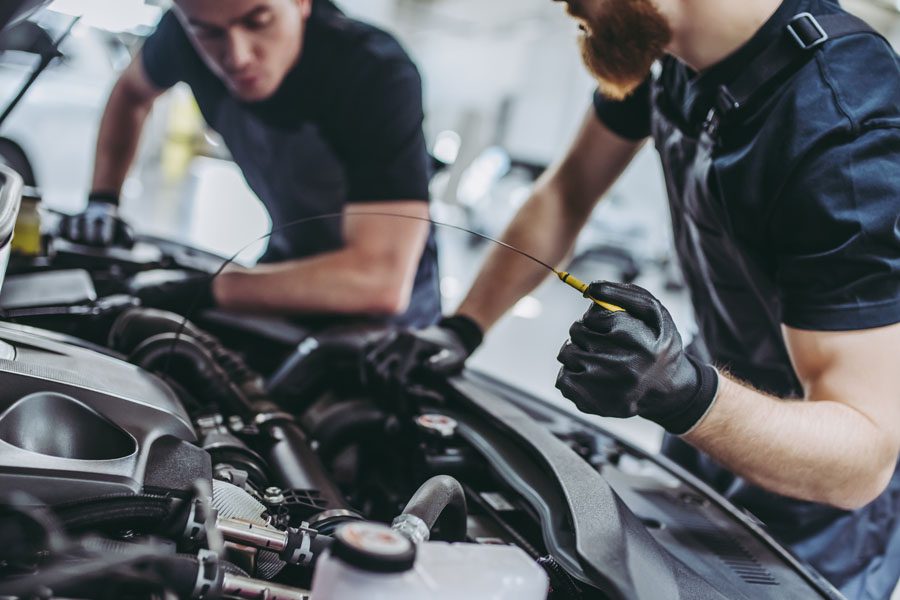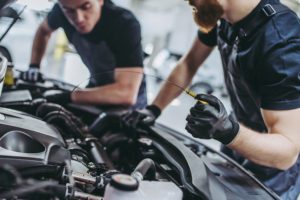 Then you have coverage for others, or liability insurance.
Property Damage Insurance Coverage: This covers another person's property when you are at fault. It could be their vehicle, a building or a electric pole. This is a required coverage by Florida State Law. If you do not have this coverage, you will have your driver license suspended. The State minimum is $10,000. Meaning that you will be covered for $10,000 worth of damage. This minimum coverage will not be enough if you hit a very expensive car like a Lamborghini.
Bodily Injury Insurance Coverage: This can protect what you own. How you may ask! If you are at-fault and send someone to the hospital, this would cover you for it. Also, if they lose their finger or their life, this would cover you for it. This is not required by Florida Law but those without it BEWARE. What I have seen from claims that I know about, if someone dies it can cost you about $1 Million.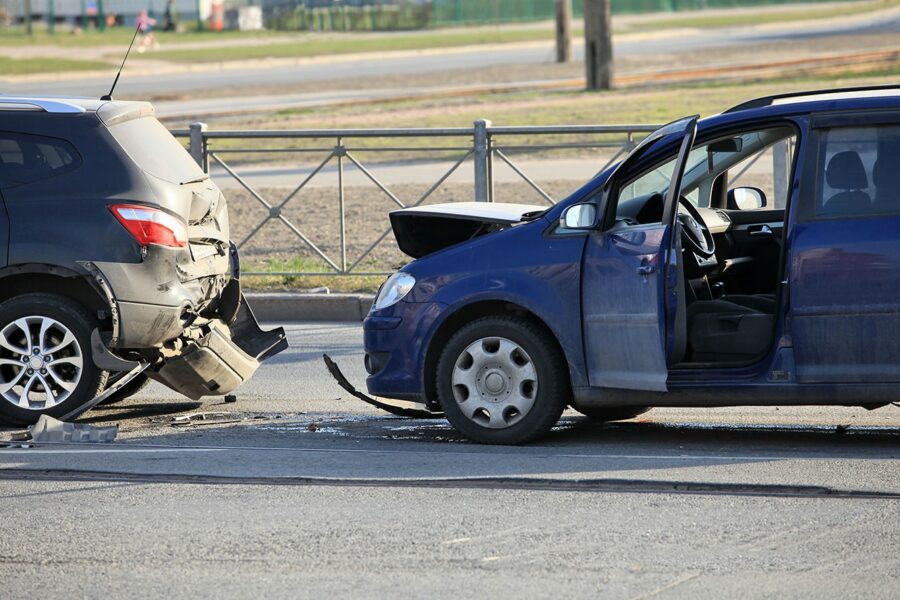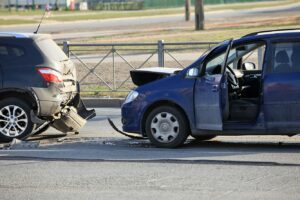 These coverage's are for you or your family members.
Personal Injury Protection (PIP): PIP is what makes Florida a no fault State. No matter who is at-fault or whether you are in someone else's vehicle as a passenger, this will cover you for the 1st $10,000 of medial expenses. This is required on your Florida Auto Insurance to keep your license active if the car is registered in your name. This coverage follows the person.
Uninsured Motorist Coverage (UM): UM covers you and your family if someone is at-fault and they are uninsured or under-insured. This does NOT cover your vehicle at all. It is mostly used for medical costs, lost wages, retraining or pain & suffering. It is not required. And comes in stacking or non-stacked form. Stacking is adding the coverage's on each vehicle together basically. Non-stacking is stand alone coverage.
Medical Payments: This coverage will give you and your family added medical benefits if you are involved in an accident. First, the Personal Injury Protection would come in an cover the initial $10,000 of medical. Then medical payments would kick in. It is not required by the State but not an expensive coverage's.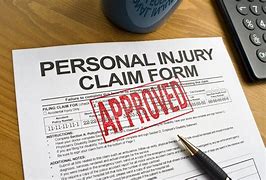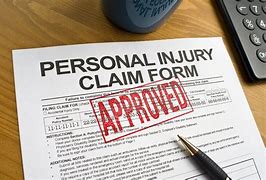 Some people do not care about what coverage they have as long as they can drive. It could be that is all they can afford. Some cannot really even afford it. But when you get assets and have something to protect, you may want to do an insurance review with us on your Florida auto insurance policy. Lawyers want your money, do not cut on coverage. Covering dollars with pennies is better than leaving yourself vulnerable.
For example, if you have $100,000 in the bank but yet only carry Bodily Injury of 10/20 then the lawyer may argue that you should have had higher coverage limits. The judge may let them go after your cash. You may need a personal umbrella policy.
We offer great auto insurance carriers. Call us today for a quote 754-202-4525 or send us an email at Sales@asurans.com and let us earn your business. Check out our Google Reviews and see what others are saying about us.