A Huge Davie, Florida Life Insurance Mistake
What would you do if you made a $5,000 life insurance mistake cause an Agent misled you? I have a customer in Davie, Florida who made this huge life insurance mistake and cannot get her money back! We cannot roll it using a 1035 exchange because of the surrender charge.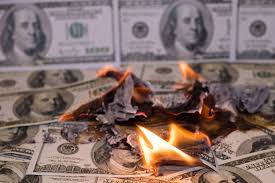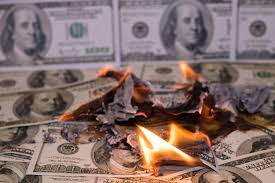 When I had my Allstate office, I had a customer who told me about a life insurance policy that gave a great return. Based upon what she said & explained to me, I said that it sounded like a great deal! Fast forward one year and a half, she lost $5,000 in that product. She has paid out a total of $16,000 and only $11,000 is still in her account. When we called Nationwide, they confirmed her policy had a $5,000 per year expense fee.
What Type of Policy?
This type of policy is known as an Index Universal Life. They promise only an upside potential and zero risk! What could go wrong you might ask. Well, let us examine this case. I have known this lady since at least 2017. I had her auto, home and a term life policy at my office. She had money on the side that she wanted making money and not sitting into a low-interest account. She did not want to be at risk with this money either. So she found out about a Index Universal Life Policy. It gave her what she wanted, and "mirrored" the market returns she was told. They did tell her that she had a life insurance expense charge, however, it was $3,000 less than what the charge eventually came out to be.
Cash-Value Life Insurance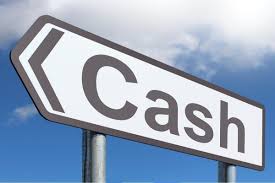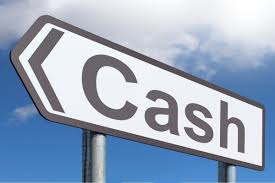 Cash-value life insurance was made to entice people to buy a policy by making their premium stay the same throughout the policy. The first type of policy was a whole life one. These policies do give a guaranteed death benefit and are a risk to the insurance company
Then came the universal life types: Variable, Index, and many others. These transferred the risk to the insured verse the insurance company. The rate of return was tied to different things. Some are the market, other the market index, and others certain interest rates. The whole premise is to give you a better return to fund the extra fees later in the policy and compete against the market returns.
Why Should I Buy Term & Invest the Rest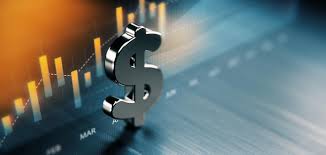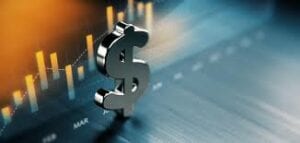 Whenever looking at a cash-value life insurance policy, always find out the total expense costs of that policy. Why you may ask! Because you want to make sure that you cash-value is not eaten up by the costs of the policy. When I worked at MetLife, I saw universal life policies eat itself up all the time. Unrealistic rates of returns, the customer not overfunding the policy as planned, and way lower rates of return have all been the culprits in these customers seeing their universal life policy just disappear! I am not a proponent of cash-value life insurance and I have seen it sold as an investment, as was the case here. Possibly a cash-value policy might be good for a burial expense – depending on your age. But buying term and investing the rest is the way to go! Do not waste your money in a cash-value life insurance policy, especially a universal one, without talking to me.
Call us at 754-202-4525 to discuss the option of buying term and investing the rest. Do NOT fall into the trap of wasting your money into any other policy. We can help you to buy term and invest the rest!